Welcome to The Wild Goose
The Wild Goose is a 14 part video series on discovering a deeper relationship with the Holy Spirit.
The series can be used as an individual, small group, or parish study for free.
The Wild Goose was a term that the ancient Celts had for the Holy Spirit. Apart from the Wild Goose there is no life. This series is an invitation to join Fr. Dave Pivonka, TOR on a journey led by the Holy Spirit.
The Holy Spirit desires to be present to us in a manner that brings light out of darkness, freedom out of bondage, order out of chaos and life out of death.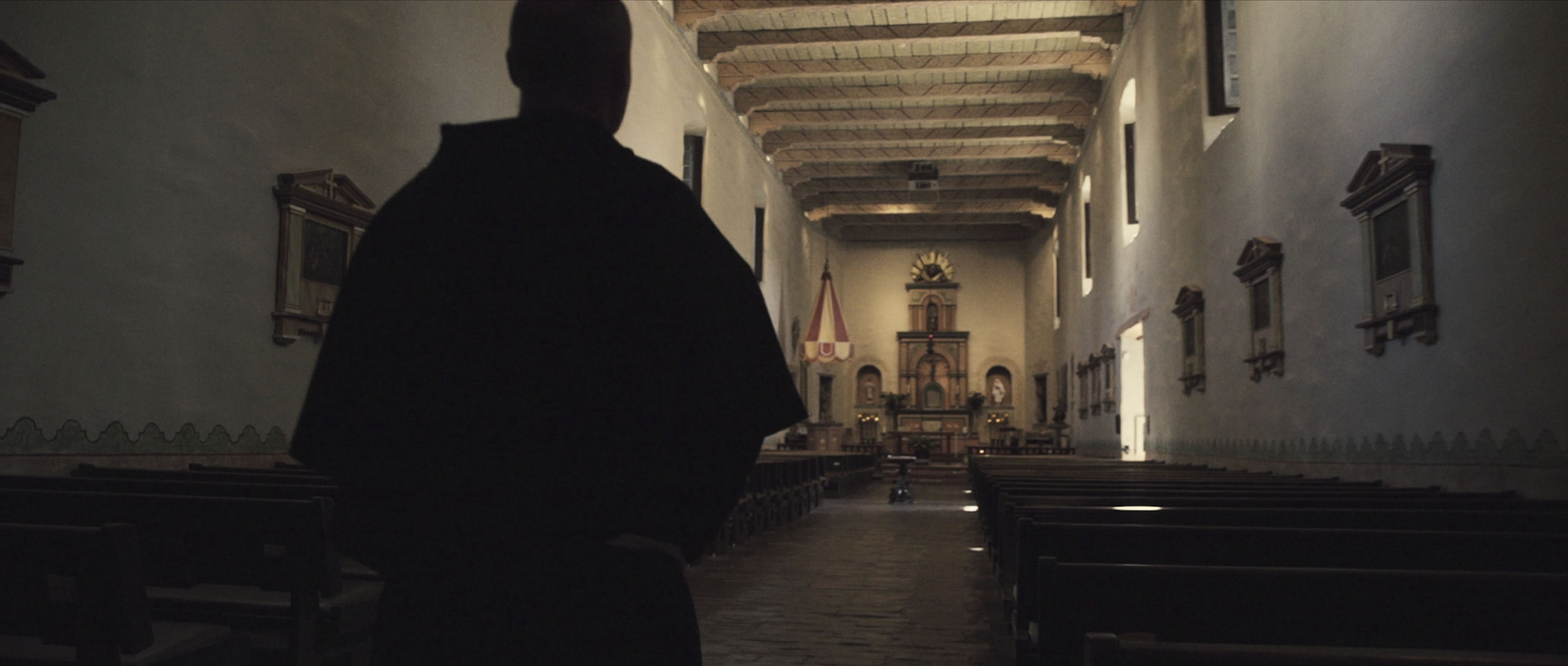 All 14 episodes available for free